free fire redeem code
Redeem code: PCNF5CQBAJLK
Rewards: 3x Chrono Box, Wolfrahh character, 1000 Universal Fragment, Summon Airdrop Playcard (30d), Double EXP Card.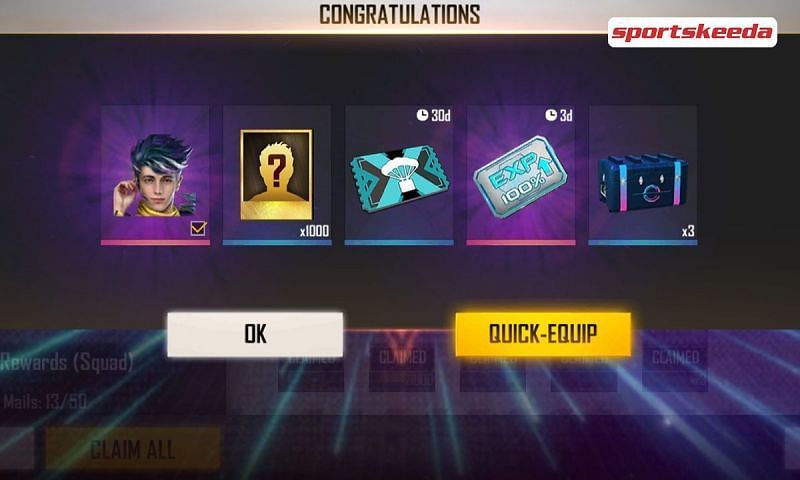 This redeem code can only be used by players in the Europe server. When users from other regions try to use the redeem code, they will face an error message which states, "Failed to redeem. This code cannot be used in your region."
There is no way to get around this error. All players can do is wait for the release of redeem codes for their server.
Read Also: